Motor Home News
June 2020
Welcome To Motor Home News
Motor Home News
Motor Home News is your leading source for all things Motor Home and RV-ing! Our monthly newsletter gives you access to current happenings in the motor home community, tips & tricks on getting the most out of your motor home, new ideas curated to help you embark on some of your best adventures yet, and so much more!
In conjunction with Motor Home Tires, we hope to become your most trusted ally in safety, efficiency, and over all enjoyment of your motor home!
Through Motor Home News, our goal is to help you transform your RV from simply a mobile living space to a second home that allows you to explore the world in ways you've never done before!

COVID Can't Stop Summer!
Free and inexpensive Ideas for park camping:
hiking / biking
kayaking / canoeing / swimming in public lakes and rivers
star gazing (see 2nd article below about best dates)
fishing
Extremely comprehensive list of RV Park openings and closures due to COVID-19
State by State Campground
Closures & Responses to COVID-19
 Last updated: 3/29/2020, 5:53p.m. EDT. Some parks and campgrounds are closed or changing their procedures for camping due to the…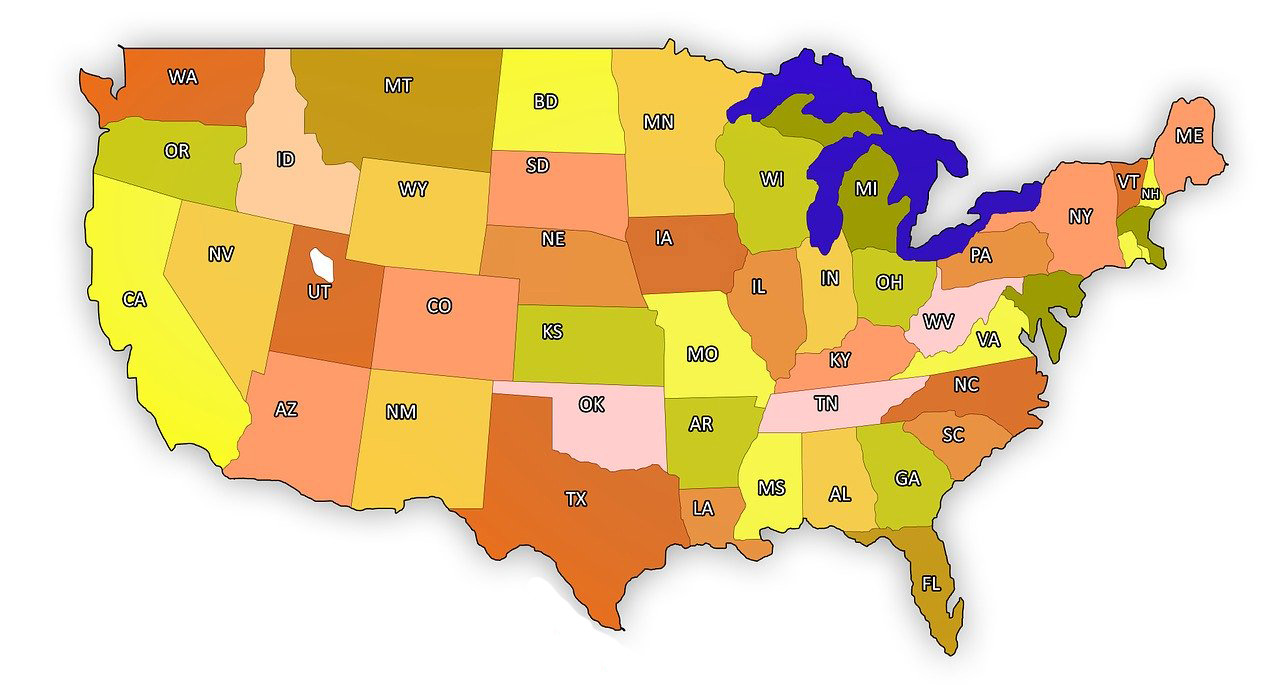 There is also a search bar within the article where readers can search specific parks or campgrounds for updates.

A certified NRVIA Level 2 inspector of RVs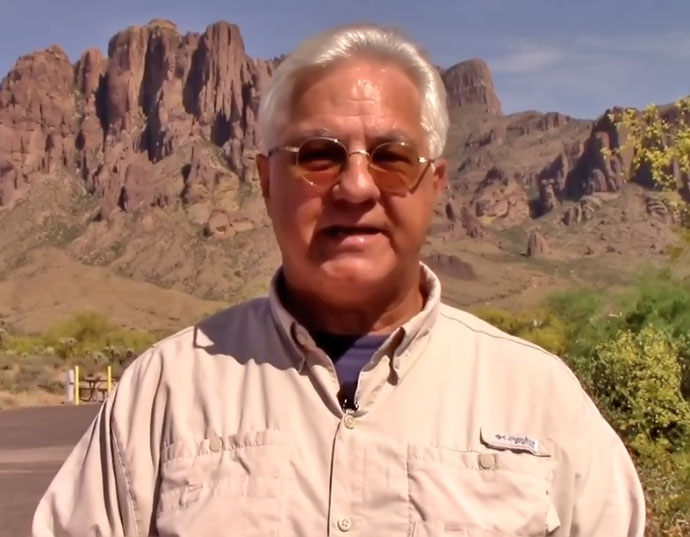 My name is Duane and I am a certified NRVIA Level 2 inspector of RVs. My wife and I love RVing and we love sharing our knowledge of RVs with others.
As a certified inspector I want to help others learn how to understand their RV better and learn more about RV living and travel.
And with a little guidance and knowledge from someone who knows, you can enjoy lots of fun adventures and have safe and happy travels in your RV for many years to come.
"I'm so glad I found this company and I want to share them with you!"
Always remember, life is our greatest gift.
Unwrap it every day with gratitude and love!
Happy Thanksgiving!Traditionally Thanksgiving is thought to be a day of family and friends bustling throughout the house with food, drink, and thanks filling the air… and mouths. But do not let that image fool you… Thanksgiving can be celebrated ANYWHERE that people...
read more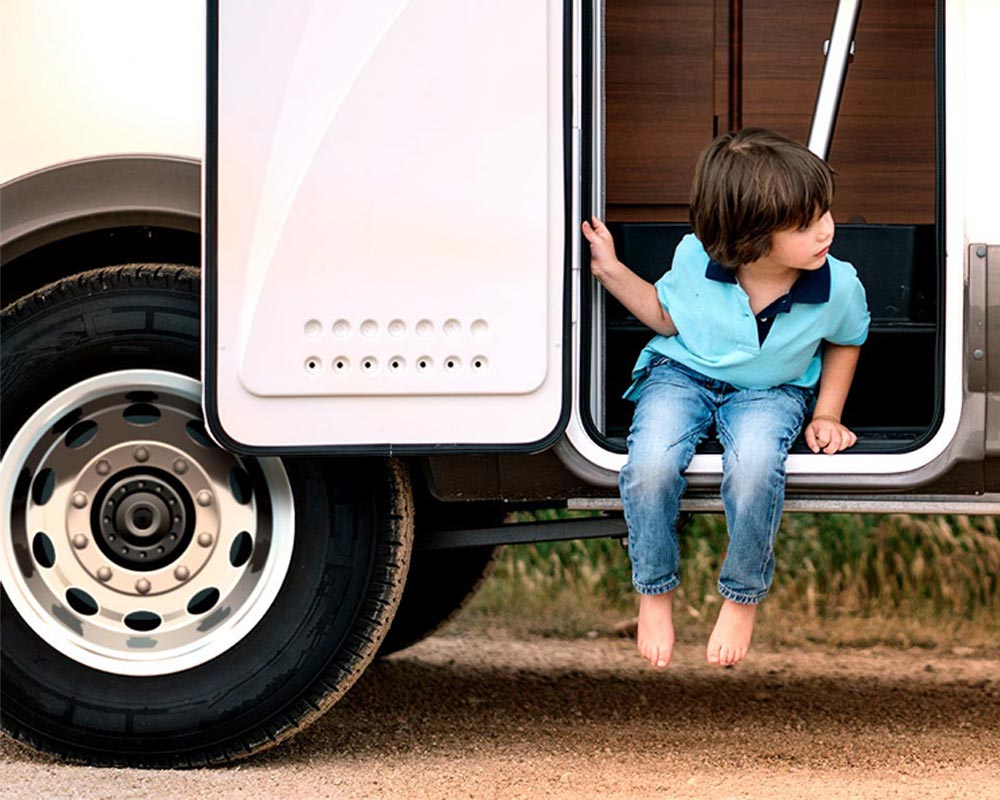 Subscribe For Updates & Offers