Motor Home News
July 2020
Welcome To Motor Home News
Motor Home Tires + Tyron
Motor Home Tires is humbled to announce our partnership with Tyron Runflat Protection. We believe in safety above all else, which was the original inspiration behind our mobile installation option. In conjunction with the idea of overall tire safety, we have partnered with Tyron to offer our customers the Tyron Runflat Protection System in an effort to expand our ability to keep you and your loved ones as safe as possible on the road.


Tech Talk
Let's get technical people (so fun, we know!). By nowyou're probably thinking "okay great, but what is Tyron? And more specifically how does it keep me safe?" We've told you why we love Tyron Multibands, but now we're going to break down the science behind them, and why there is simply nothing else like it on the market.
In the event of a blowout or sudden flat, Tyron's Multi-Band locks the deflated tire onto the wheel which allows you to drive to an area of safety. Locking the tire onto the wheel enables the wheel rim to run on tire rubber, not metal, giving the driver greater control to steer out of danger by stopping the tire from coming off the wheel and the vehicle becoming unstable.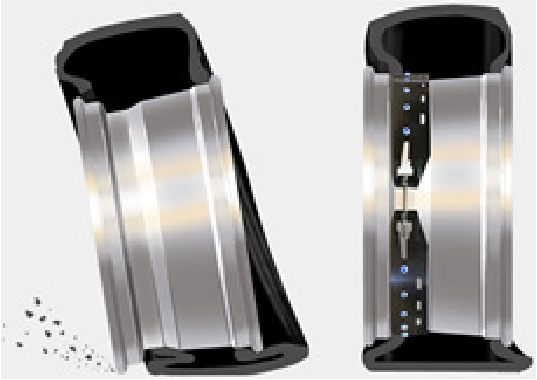 The MultiBands were originally designed for police forces but are now used on a wide variety of vehicles including cars,caravans,ambulances, fire appliances, VIP transport,military vehicles, and cash-in-transit vans and commercial vehicles (aka Motor Homes).
Lightweight, so as not to affect fuel consumption, acceleration and braking and with no moving parts it does not affect the balancing of the wheels, maintenance free and fitted once for the life of the vehicle and its occupants.

Jerry and Kim Infantino, Hudson MA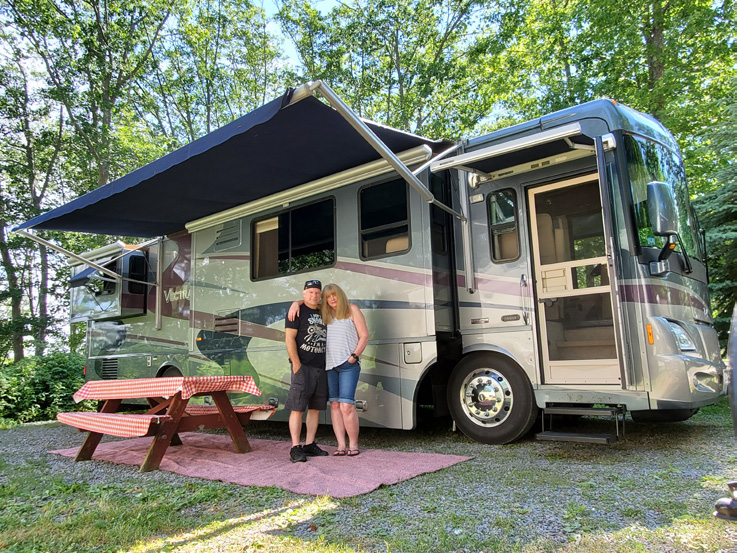 "We have been camping since we got married in 1994 starting with a tent and a Chevy Blazer. We would pack the SUV along with my homemade trailer that hauled my Suzuki Intruder 1400 motorcy-cle. We love the experience of going anywhere then riding from ourcampsite and site seeing for weekends at a time. Once we startedhaving kids, we upgraded to a 24 Mallard tow behind and boughta bigger Chevy Tahoe to pull it.
We camped little west and Northfrom MA for many years. Once the kids started getting older, overthe years we bought two Class A gas motorhomes and one of ourbest trips ever was going to Disney World in Orlando, Fort Wilder-ness Resort. The memories are forever!
We have been without a motorhome for quite a number of years due to the busyness of our lives. Now that the kids are in theirtwenties, my wife and I purchased this Winnebago Vectra that tows my newer trailer and Harley Da-vidson Motorcycle. We have come full circle, call it reliving our youth, and are loving every bit of it."
Jerry & Kim, we loved every minute of working with you as our customers! We wish you guys the bestmemories on all your future adventures!
"You only fit Tyron once… And it could save your Life!"
Happy Thanksgiving!Traditionally Thanksgiving is thought to be a day of family and friends bustling throughout the house with food, drink, and thanks filling the air… and mouths. But do not let that image fool you… Thanksgiving can be celebrated ANYWHERE that people...
read more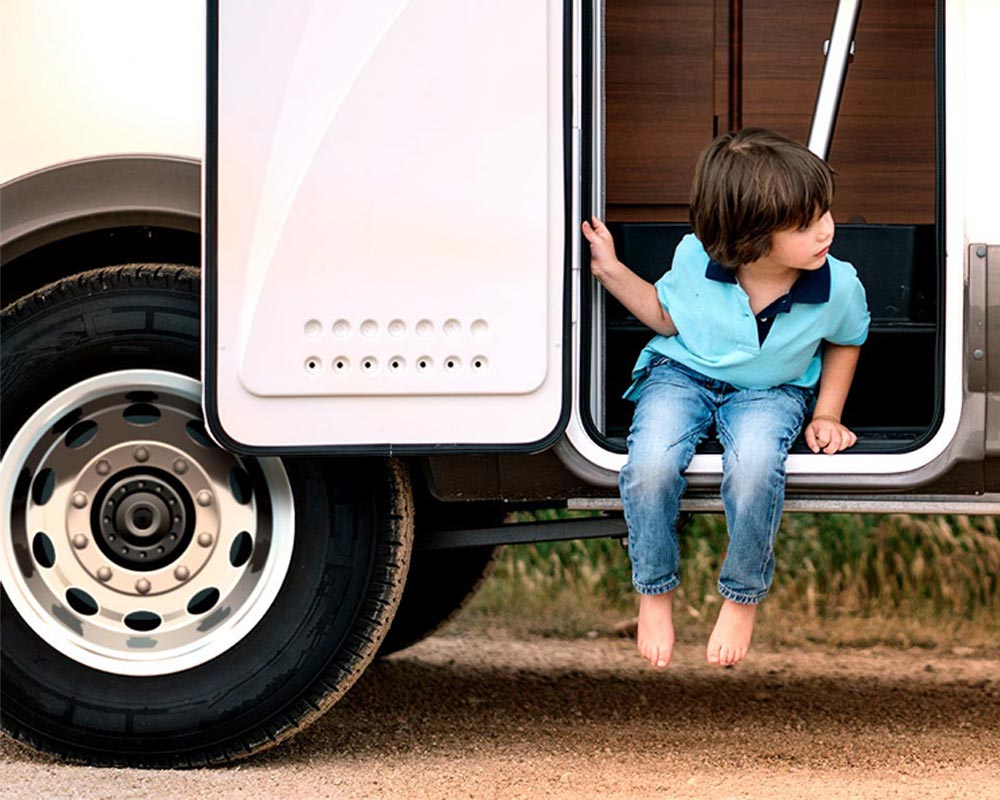 Subscribe For Updates & Offers