Celebrating Halloween On The Road
Don't let not having a front porch or big yard to decorate stop you from getting into the Halloween spirit. Motorhome News is here to help you pull off the most epic campsite Halloween ever by helping you plan the perfect Truck-Or-Treat! First things first, make sure you talk with your campsite or RV park manager and confirm that there are no rules against organized events such as this one. Heck, management may even help you plan it or even allow you to use the welcoming office as a home base for the evening. Once you know you're not impeding on any camp policies, the fun begins!! Pick a date and time for your Truck-Or-Treat. Don't worry if actual Halloween night
isn't in the cards, you can pick a time the week before! People are sure to already be in the Halloween spirit. Now that you have a time picked out, spread the word to get everyone involved. Have everyone who wants to participate decorate their car or coach with whatever Halloween decorations they like. Some could be spooky, some can be silly, others could be downright scary. If you have a particularly involved group, you could even plan out the campsite ahead of time to tell a whole story, with each stop giving the kids the next few lines. Here's an article with some not-so-scary "Scary" Stories:
And finally, make sure everyone has plenty of treats to hand out. Candy is the obvious go to….you really can't go wrong with that one. But just in case you want to think outside the coffin, here's some other ideas to make your site stand out.
Costume Accessories – such as plastic vampire teeth or cat ears
Temporary Stick-On Tattoos
Glow Sticks
Bubbles
Bouncy Balls
And hey, don't forget about the adults! I'm sure they would greatly appreciate some to-go coffee….or maybe something a little stronger…..

Not everyone celebrates Halloween all month long and, hey, we get it! Instead of scoping out the constellations late at night, you and your family could go for a day time sojourn to marvel at the beautiful landscaping fall offers. Some of the top ranked states for fall foliage are:
Maine
New Hampshire
Vermont
Connecticut
Virginia
West Virginia
North Carolina
Tennessee
Utah
Oregon
Washington
Idaho
Montana
Wyoming
Colorado
But don't fret if you aren't planning a trip to any of these states soon, just use the link below to find out the best time to visit any state to see the vegetation at its peak. Slide the bar at the bottom to whatever date you will be traveling and watch the interactive map change before your eyes!

Get in the ~spooky~ Halloween spirit this year by witnessing all that a beautiful fall night has to offer.
Grab your friends, family, and a flashlight to sneak out into the campground telling scary stories while letting the October sky set the mood. Here are a few constellations you might see if you don't get too spooked by things going bump in the night.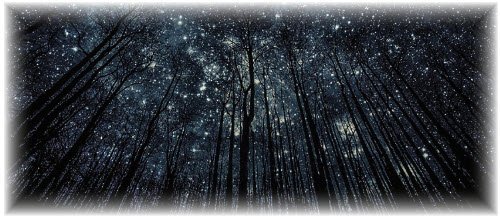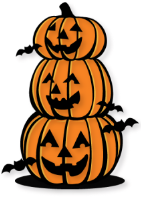 Constellations:
Aquarius, Grus, Lacerta,
Octans, Pegasus, and
Piscis Austrinus
Harvest Moon
October 1st
Blue Moon
October 31st
CUSTOMER HIGHLIGHT: Rick & Pam Smith
We have been boating all of our lives, but got into sailing about 15 years ago in San Diego. We have sailed the coast of California, to include Catalina Island, and all the way to Cabo San Lucas, Mexico. But then we bought an RV. "Elbie" for Land Boat, is her name. Our sailboat is aptly name "SmithZonian". We are "Zonies" (Arizonans) We have had her for two years now. She has given us opportunity for see the other side of earth. The "dry side". She dragged us and towed our Jeep to Sedona, AZ to see the trails in some of the most beautiful county in the US. We just got back from participating in the 2020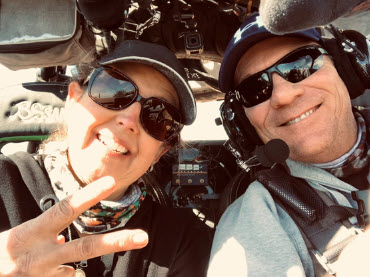 "Vegas to Reno" off road endurance race. Everyone else was in hotels. We took the RV to a park and fed the whole crew! Can't do that in a hotel room! "Elbie" takes us everywhere, and with her big diesel, she just goes and goes. All the comforts of home. So much better than a hotel. Not cheaper but just the freedom to camp in your home where you want! She drags our side by side to wonderful locations so we can do the tough trails all day and then come back to a nice camp for a sundowner and visit with whatever friends we have made that day. Can't wait to see where she takes us next. Heck somedays, we just pack a lunch and go for a drive in her. Just for the day! Just being outdoors makes us happy, and we love to share it with our boating and camping friends. Whether boating, camping, or exploring, or playing with the grandbaby, we realize we are blessed. Next on the horizon, Moab, Zion, Lake Tahoe.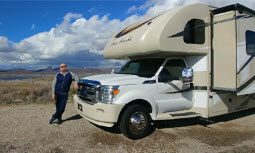 And our beloved Catalina Island! On the boat of course. We tend to live by the time honored motto that some pilot friends of mine and I came up with during the Gulf War. "Seize the Day!"
You two were a pleasure to work with throughout the entire process – and in the many phone calls we had your passion for adventure was evident! Rick, thank you for your service. And thank you both for sharing your Youtube channel with us all, so we can continue following your beautiful journey together!
AND they DO have their own youtube channel – HOW FUN!!
Click here:
https://www.youtube.com/channel/UCZN_Fm_ASkcK1KQguLXkkzA?view_as=subscriber
Happy Thanksgiving!Traditionally Thanksgiving is thought to be a day of family and friends bustling throughout the house with food, drink, and thanks filling the air… and mouths. But do not let that image fool you… Thanksgiving can be celebrated ANYWHERE that people...
read more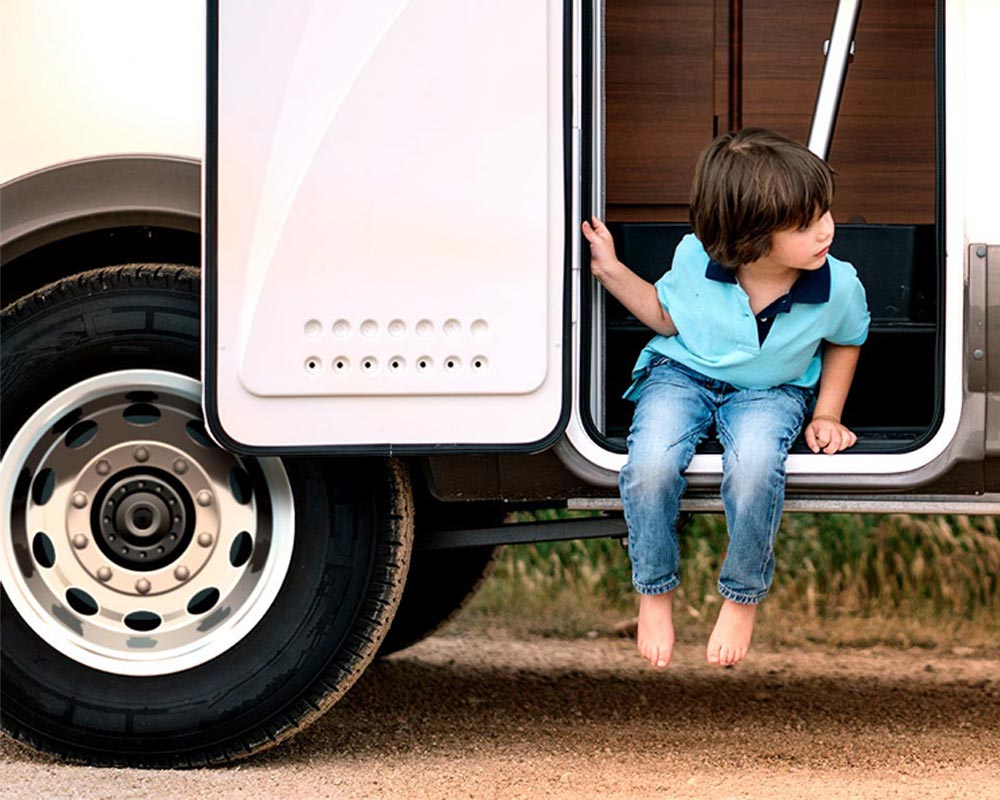 Subscribe For Updates & Offers