Motor Home News
January 2021
For those of us who love to travel and be outdoors but hate the cold, winter can be a tough time. However, we endure those times so that we are able to fully appreciate the beautiful weather the rest of the year brings us!
When it's finally time to dust off your motor home and travel the states again, make sure you don't run into any unforeseen problems after a long winter by properly winterizing your coach. This step by step guide from Camping World will help you do just that!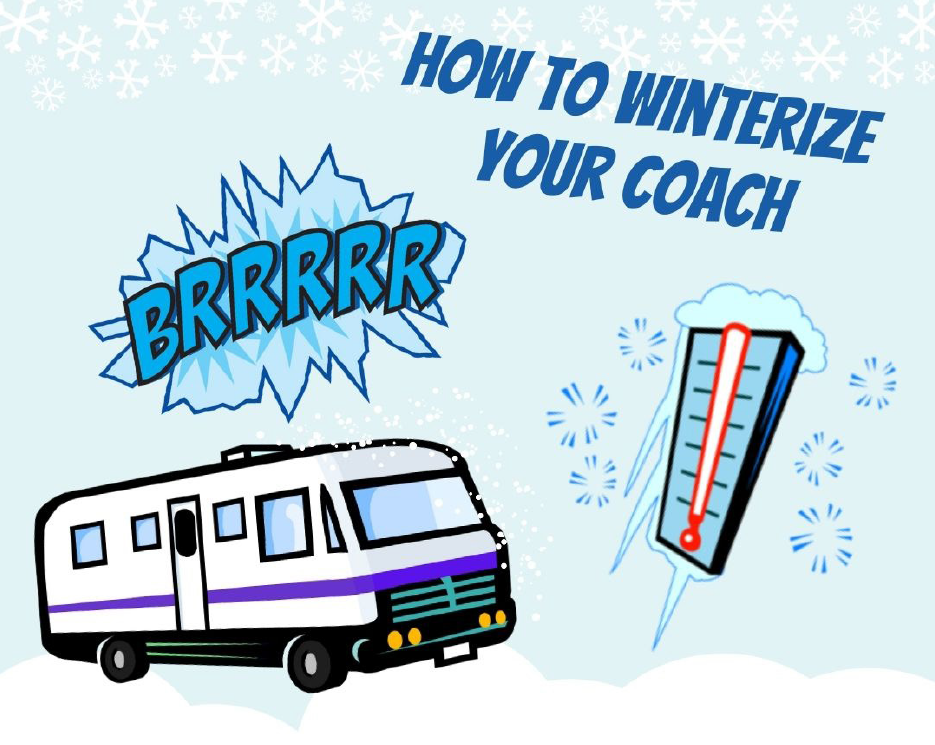 1. Remove and Bypass the Water Filters
Before you do anything, consider removing and bypassing any in-line water filters from the unit. You will want to do this because the winterization chemicals you'll add to your unit will damage any water filters. Also, when fall and winter rolls around, it's usually a good idea to see if those filters need to be replaced.
2. Drain Your Black and Gray Water Tanks
It's extremely important to not let waste water sit in your RV all winter long. Not only can those tanks be a breeding ground for all kinds of bacteria, the water can freeze and cause issues. Drain both, starting with the black water tank and then the gray water tank. When they are both drained, clean the black tank with a special black tank cleaner or a cleaning wand.
3. Drain Your Water Heater and Water Lines
You will also need to get the water out of your water heater. This means you need to turn it off and let it cool down and not be under pressure. From there, you can remove the drain plug and then open the pressure relief valve. This will let the water drain out. Do not drain the water heater if it's hot or has pressure built up. Wait until the temperature and pressure come down.
Once the steps above are taken care of, make sure to open all the faucets (both hot and cold) and the hot and cold drain lines. This helps drain all of the rest of the water out of the system.
4. Bypass Your Water Heater
Before adding anything to your RV, you need to make sure you bypass the water heater. You don't want any antifreeze to make its way into the water heater. Some RVs will already have a bypass installed. If your RV does not have this feature, then you can go into your local Camping World and they will be happy to install one.
5. Add Antifreeze to Your RV
Before you can add antifreeze, you will either need to install a water pump converter kit, or you can disconnect the inlet side of the water pump and place it inside your jug or source of antifreeze. From there, you'll need to close all faucets and drain lines. Then you can turn on the water pump. This will take antifreeze into the water system.
With the system properly pressurized, go around to each faucet and turn on the hot water until you see antifreeze. Then do the same for the cold water. Repeat that for both hot and cold. Then turn off the water pump and open all the faucets.
From there, go to the city water inlet and remove the small screen in there. Then use a small screwdriver to push in on the valve until you see coolant working its way out. Replace the screen and close the inlet.
After that, you should pour some additional antifreeze down the drain of each sink in the RV. With all that done, you should double-check that the water heater's heating element is turned off and all faucets are closed.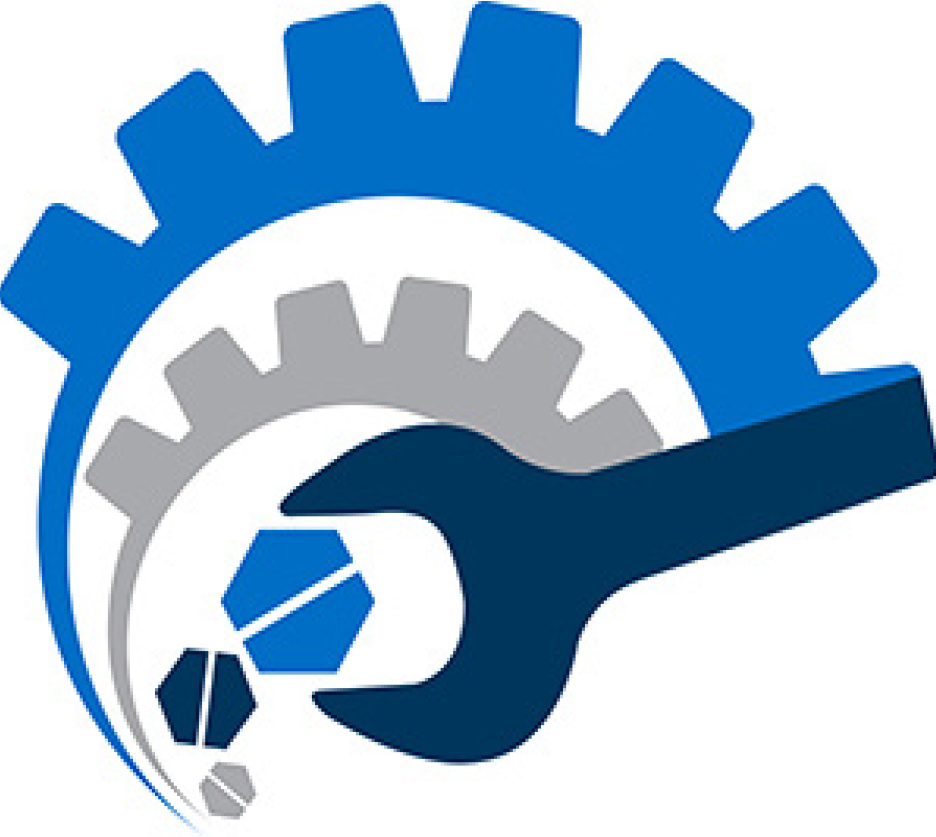 For those of us who love to travel and be outdoors but hate the cold, winter can be a tough time. However, we endure those times so that we are able to fully appreciate the beautiful weather the rest of the year brings us!
When it's finally time to dust off your motor home and travel the states again, make sure you don't run into any unforeseen problems after a long winter by properly winterizing your coach. This step by step guide from Camping World will help you do just that!
Prevent Freezing Water and Sewer Lines
One of the biggest problems is freezing water lines. We started with just insulation and heat tape but our lines kept freezing. Then we tried a friend's heated hose and even that didn't work. Finally, we wrapped the hose in aluminum foil, HEAT TAPE, and INSULATION. The foil did the trick by conducting the heat and we didn't have one more freeze up. For the sewer, we would wait until the tank was full before dumping.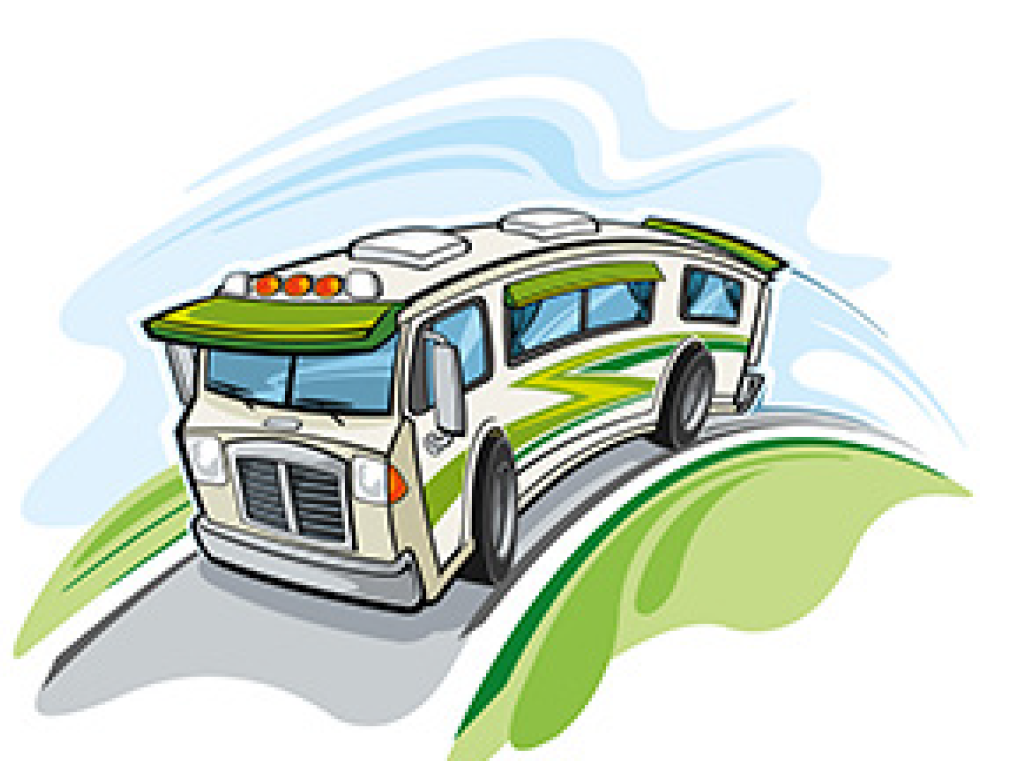 Insulate and Make Sure Your RV is Watertight
Before heading to the cold, take the time to check any caulking at the seams (don't forget the roof), and seals around your slide outs. Not only do you want to keep cold air from seeping in you want to prevent any water damage. If you are going to be in the cold for an extended time, consider buying or building a skirt around the bottom of your RV to help keep the cold air from coming up through the floor and to prevent your tanks from freezing. We built a skirt from rigid foam insulation board used in houses. Some people have used packed snow as a skirt as well. I wouldn't recommend straw because it could possibly attract rodents, but it is an option. Another thing you may want to consider that will improve insulation is covering your windows with TEMPORARY MYLAR SHRINK FILM. It's easy to put on, inexpensive, and helps keep things a little less drafty. You may also want to think about VENT INSULATORS to help keep warm air from leaking out of your overhead vents.
Prevent Moisture Build Up
While all the insulating is great for keeping heat in, it also unfortunately keeps moisture in which can lead to problems like mold if not kept in check. Cooking, bathing, and breathing all contribute to potential moisture build up. So while it might sound contradictory, consider keeping a window or ceiling vent cracked. Other options are to use a dehumidifier or HANGING MOISTURE ABSORBER BAGS. I was shocked by how much water our bags collected from the air!
So, let us talk about the obvious. Check your gas furnace to make sure it is working properly before you go. (We recommend installing a carbon monoxide detector) Also, make sure to bring along a space heater or a few. Strategic placement of space heaters can really help keep the chill down. Not only can they be used indoors but outdoors as well. For instance, if you build a skirt you can put a space heater inside the skirt to help keep your tanks thawed. Or consider putting a SMALL HEATER in the underbelly storage compartment if there are visible water lines. We did both and attached TEMPERATURE ACTIVATED SWITCHES, so they only ran when the temperature got below freezing.
NOTE: Always use caution when using space heaters. Keeping heaters safe distances from fabric and other flammable materials. Be sure wiring has no cuts or shorts. Use heaters for limited periods with cool-downs in between. NEVER leave a space heater plugged in/powered on when you are away from your RV.
Having a warm RV is important but you want to make sure you can enjoy the glorious outdoors and good quality insulated clothes can make all the difference in your level of comfort. You'll need a warm jacket, pants, gloves, boots, and a hat for sure. You may also want to consider a neck gator, balaclava, thermal underwear, and high quality winter socks. Having the right gear can be expensive but, trust me, it's worth it. To save try Craigslist, Ebay, thrift stores, and look for sales in the summer. We didn't pay full price for one item we bought and our gear made a world of difference for our comfort level.
Winter Weatherizing Must Haves
Non-toxic RV antifreeze (The amount depends on the layout and length of your plumbing lines. Two to three gallons will normally do).
• A water heater by-pass kit, if not already installed.
• A wand to clean out holding tanks.
• A water pump converter kit, or tubing to connect to the inlet side of the water pump.
• Basic hand tools to remove drain plugs.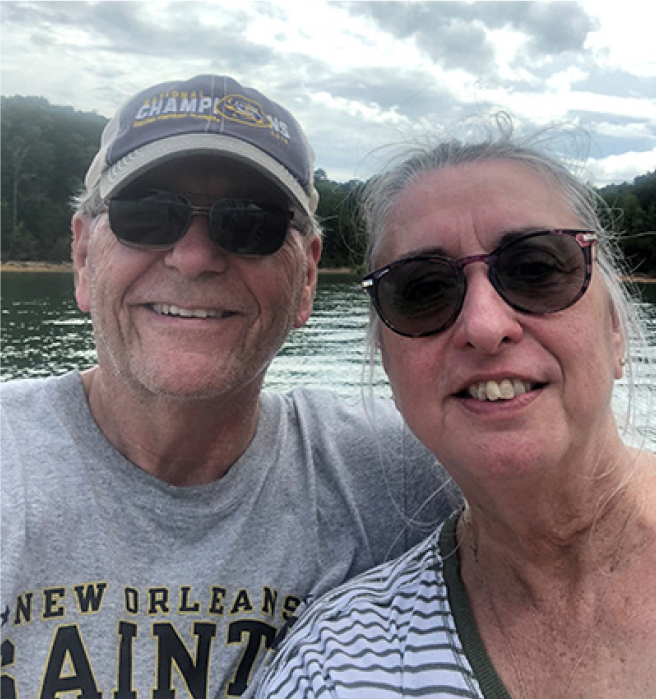 Willie St Pierre grew up in the Bayou country of south Louisiana and was introduced to camping at a young age by his parents. Down in Louisiana, any time was camping time. However, they would spend most summer days fishing at the beach camped out in an army surplus tent furnished with the finest "canvas stretched between four wooden stakes" you could find.
He remembers the days when it would rain. His family would wait out the storm in his dad's truck hoping their tent wouldn't collapse and wash away. Over the years his family upgraded to a tent on wheels and eventually to a bumper pull. He loved this tradition so much that he continued it with his own wife and kids. His current motorhome is named "Lucy" because his daughter would always roll around the floor laughing while watching Lucille Ball and her hijinks.
To Willie camping isn't just a fun hobby but a chance to bring family and friends together. He says that whenever you are new to it or not quite sure how to setup there will always be a neighbor that will gladly help you learn the ropes. While our motorhomes are parked and winterized, we should continue to make new connections and special memories.
During this uncertain time social media allows a safe way to meet new people and discuss common interests. Willie started his Facebook group, Classic Class A Coaches, because he was noticing discrimination towards older model RVs when booking at certain RV campgrounds. Willie says he was shocked with how fast his group was growing. He brought over 1500 classic coach lovers together in just the first two days of creating this page. His group allows people to share photos, seek maintenance advice, and just have a
common place to interact and connect with other classic RV owners. He hopes that the page will continue to grow and allow people to make long lasting friendships like his camping group the Pooh Line Krewe.
2021 FLORIDA RV SUPERSHOW
Motor Home Tires will be at the RV SuperShow
in Tampa Florida
from January 13-17th.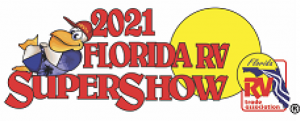 We hope to see you there!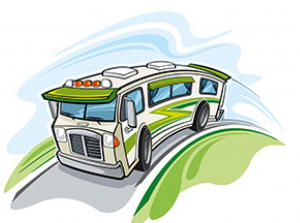 No Results Found
The page you requested could not be found. Try refining your search, or use the navigation above to locate the post.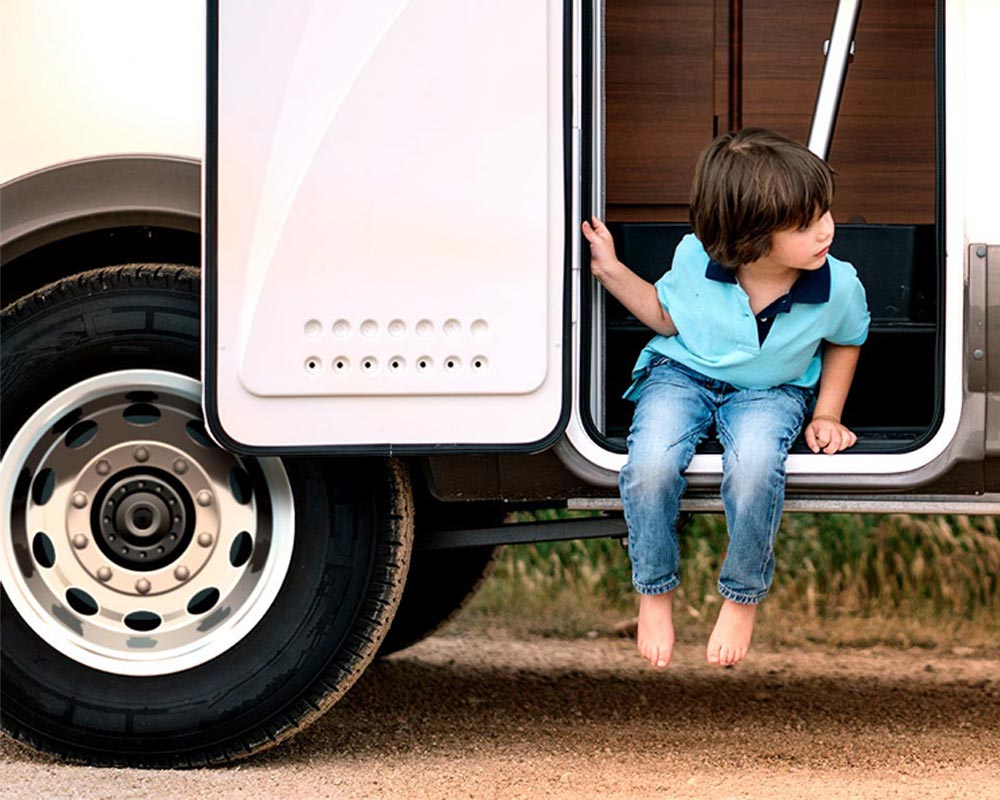 Subscribe For Updates & Offers